Soft Blue Bobble Fringe Medium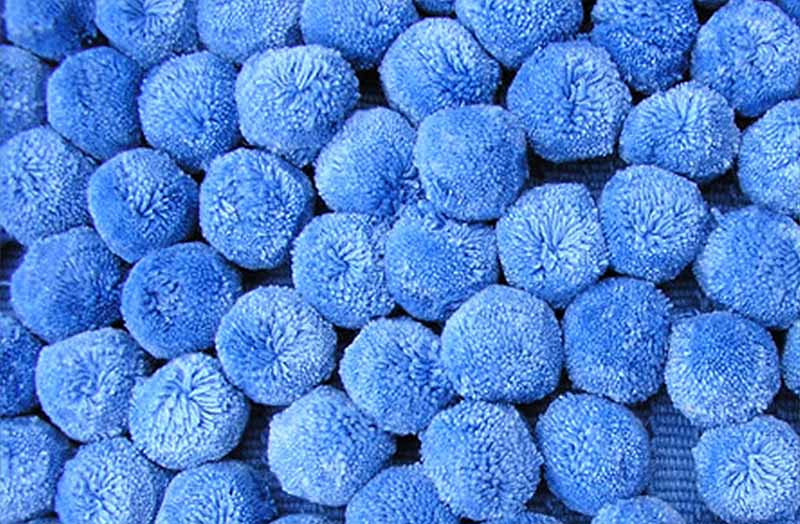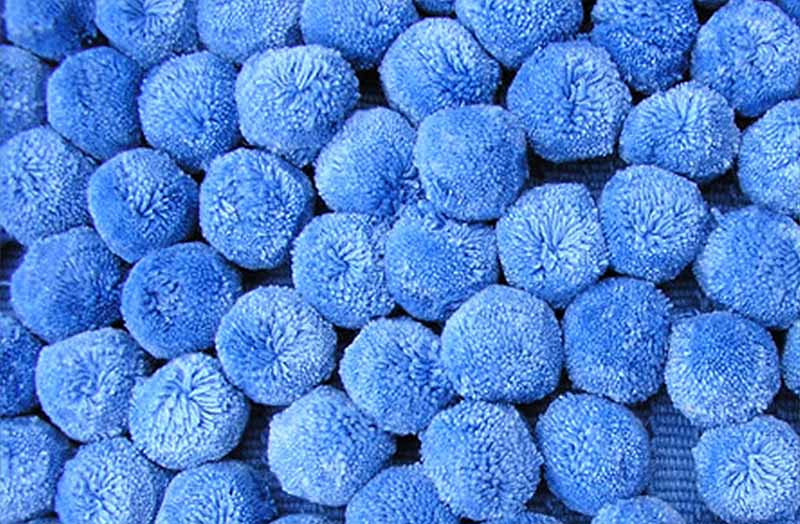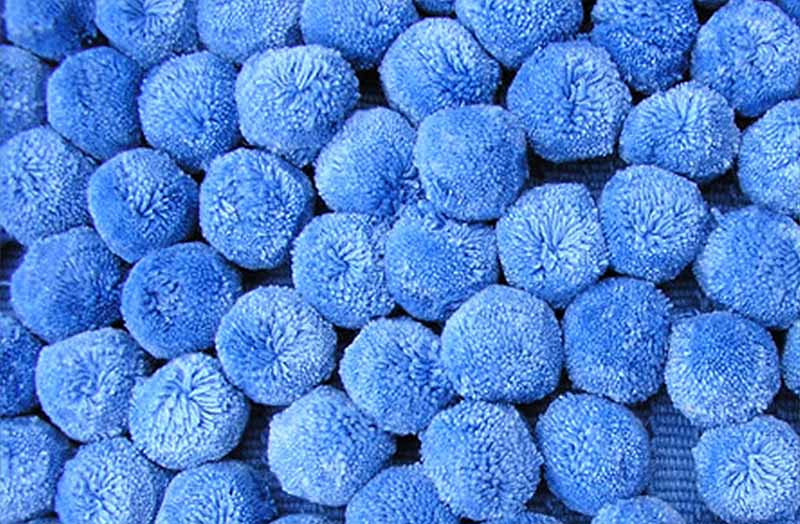 Soft Blue Bobbles are attached to blue tape for inserting and stitching into the edges of cushions, blinds as trimming
Soft pastel blue.
---
soft blue - light blue, blue. stripes
Soft Blue Bobble Fringe | Bobble Trim | Pompom Fringes | Bobbles 1.5cm diameter Soft Blue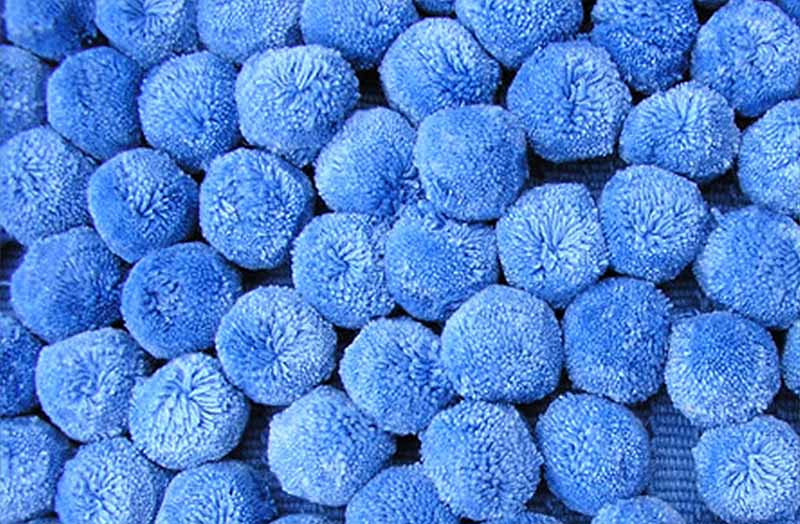 100% cotton bobbles
1.5cms diameter
3cm drop
Bobbles are attached to tape for inserting and stitching into the edges of cushions, blinds etc as trimming
---
Request a Sample Swatch
Swatch Bobble Fringe Medium-Soft Blue
---
For how to order and orders outside UK see Ordering
More related products for Soft Blue...