Navy Blue Linen Market Bag and Hat Set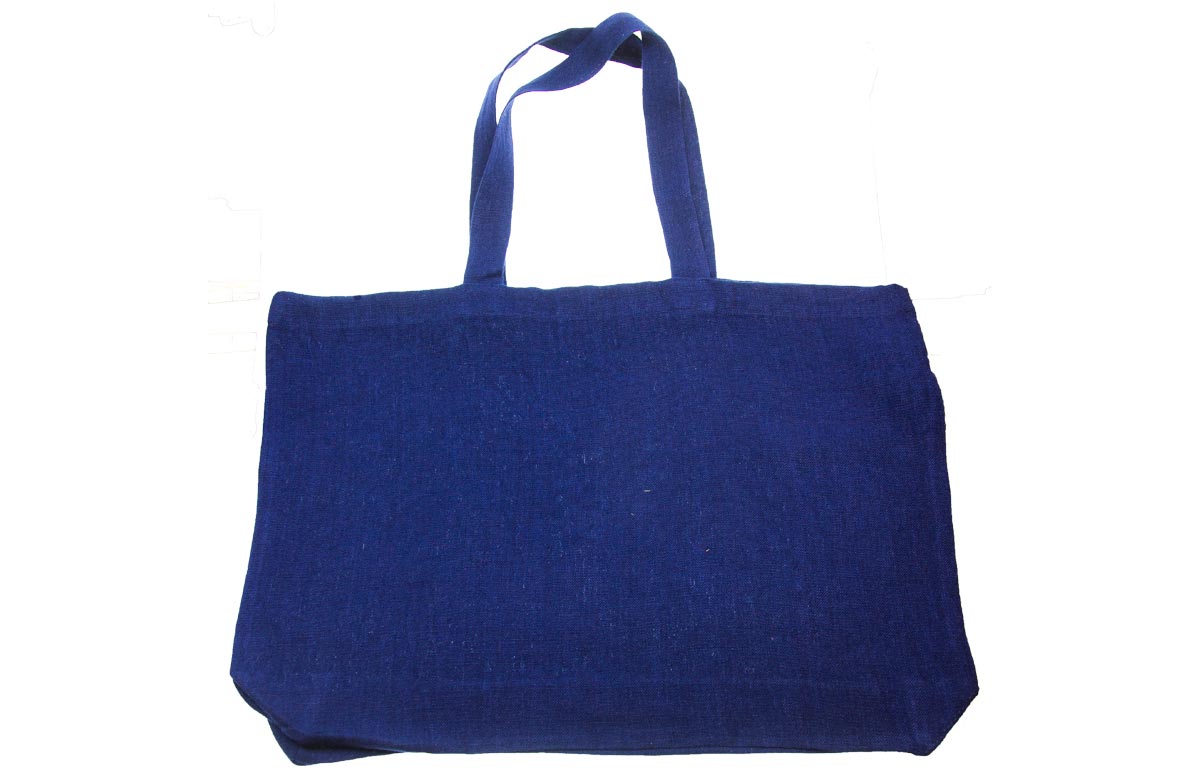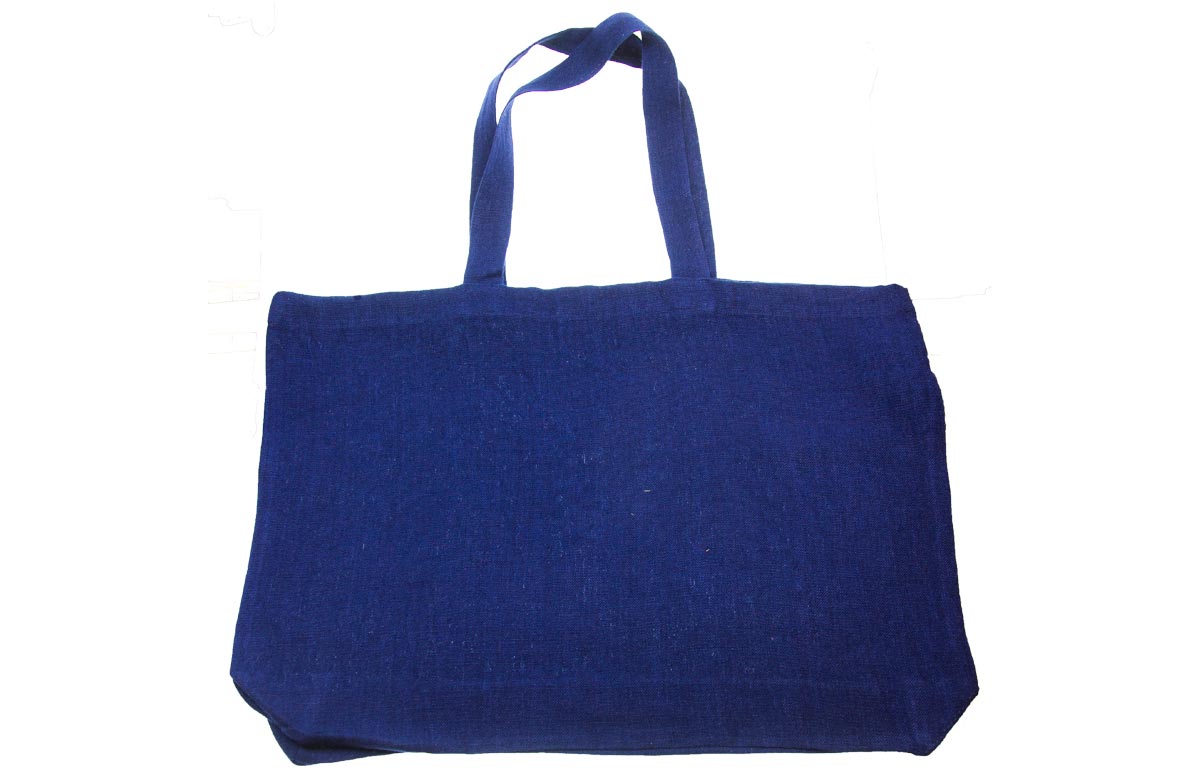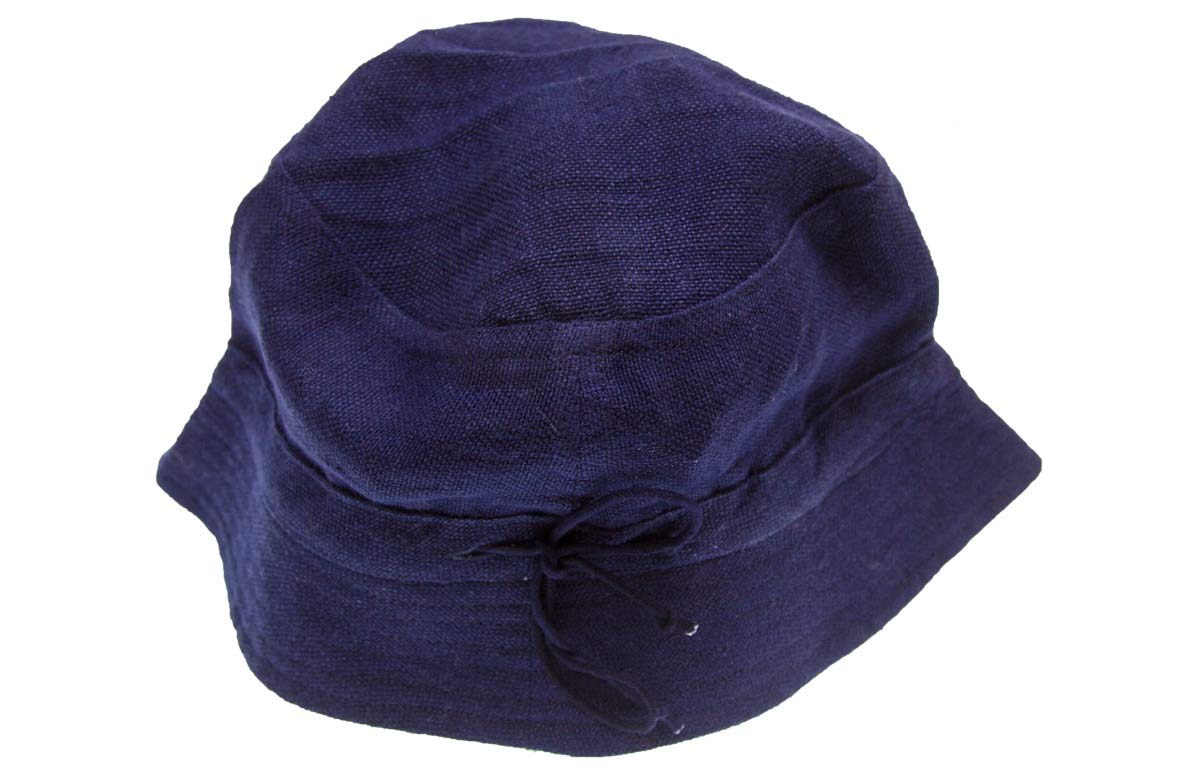 Navy Blue Linen Market Bag and Hat Set
Our soft but strong navy blue linen bags will stow in your tote/handbag ready for action at a market or shopping expedition. The large navy bag has comfortable handles for carrying over your shoulder - the gusset makes it roomy enough to hold all your purchases.
The flattering navy blue hat is for sunny day protection and is also made of the same open weave linen as the navy blue market bag. It has a stitched brim together with a drawstring tie of the same navy blue to adjust the size for comfort.
The market bag and hat set is also available in bright pink - either will match up beautifully with our leisure
Pyjama set
This linen market bag set is a dark navy blue.
---
navy blue - blue, dark blue, navy stripes
Navy Blue Linen Market Bag and Navy Blue Linen Hat Set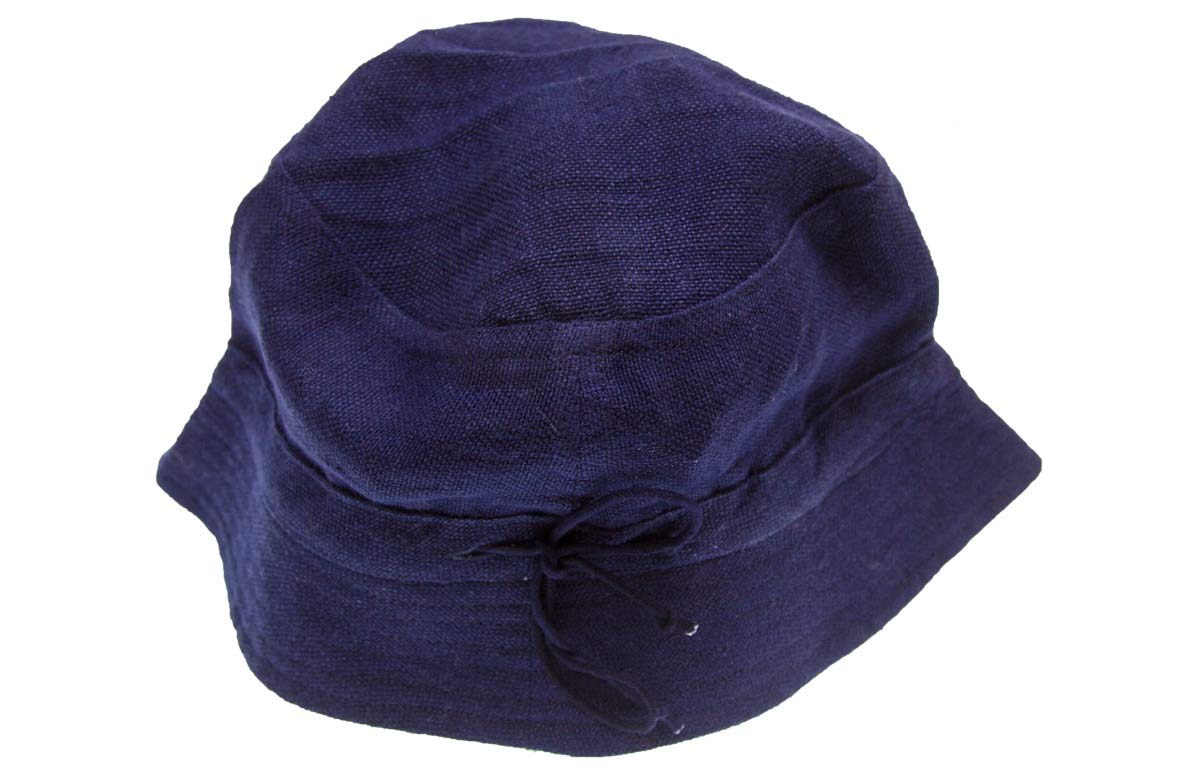 Bag Measures 58 wide x 42 deep with handle height of 30 cms.
Hat adjustable with drawstring cord
---
---
For how to order and orders outside UK see Ordering